Hello and welcome to BaBiMia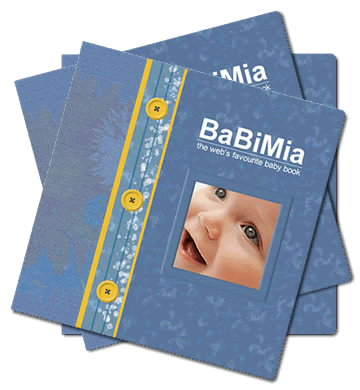 With BaBiMia, you will be able to securely keep records of things like:
Daily diary of events
Multiple picture albums
Family tree (history)
Scanned copies documents
Your baby's first everything
Your baby's favourite things
Weight and height as they develop
Medical records
Guest message book
Funny stories and sayings
Celebrations and parties
Invitations and gifts
Special memories
You also get access to various tools, for example: baby name dictionary and name suggestions; Birthday/Anniversary email reminder service; real-time baby chatroom; pregnancy calculator; baby support forum; baby related links and advice and a family tree builder.
Share your your baby book - you can share access to your diary entries and albums with families and friends, so every one can follow your baby's development - and visitors can also leave messages for your baby.
Sign up today, create your own FREE! baby book. It's so easy to use.